ING Bank supports Australian fintech OurMoneyMarket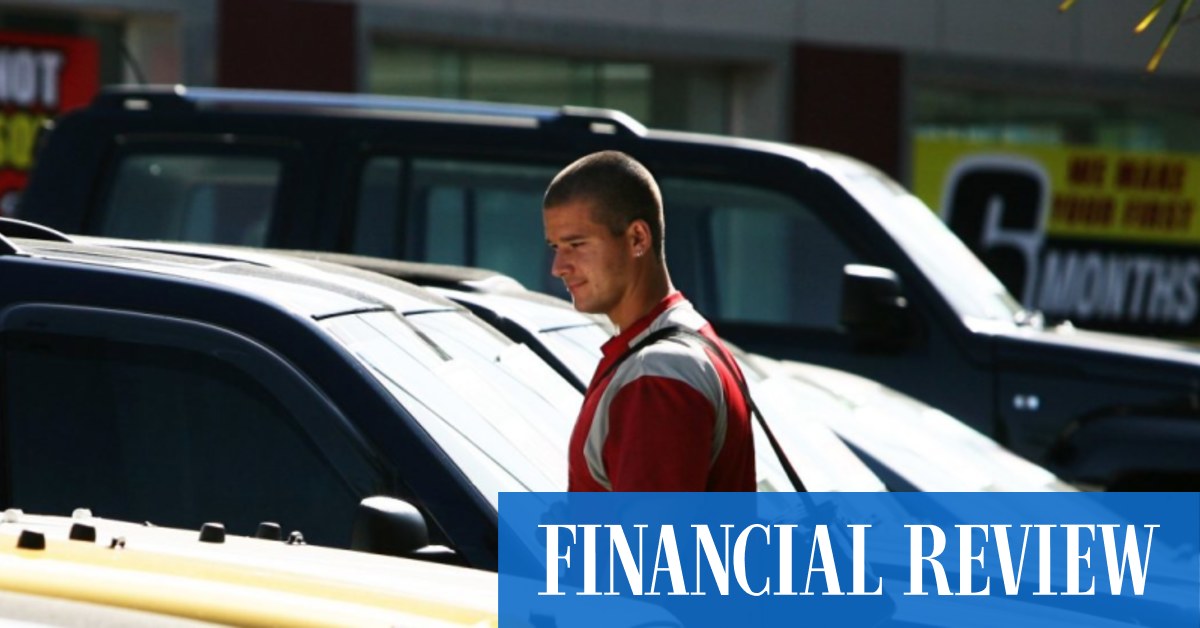 Australian personal loan company OurMoneyMarket has increased its warehouse funding to $435 million, thanks to a capital injection from Dutch bigwig ING.
It is understood that ING has increased the core funding for the revamped OurMoneyMarket warehouse, which sees it rise from $250m to $375m with the possibility of going up to $435m.
Although ING is the main funder, the warehouse also involves mezzanine financing from a handful of local credit funds. Travis Miller's online alternative investment platform iPartners, which has been part of OurMoneyMarket since its inception, remains in the syndicate.
This is believed to be ING's first foray into Australian personal loan securitization. His horse, OurMoneyMarket, was co-founded by former NAB securitization banker Crystal Anderson and colleague Adam Sutherland, and now writes more than $36 million in loans a month and plans to expand in the United States.
The new funding facility would reduce OurMoneyMarket's cost of funds by approximately 1% to 3.9% plus swaps, on a fully drawn basis.
The fintech's debt deal comes less than a year after it ruled out a Series C funding round valuing it at around $120 million.
The company underwrites loans for debt consolidation, vehicles, vacations, weddings, home improvements, and more, promising fast application and approval processes.