Uganda: Concern mounts over exorbitant fees for access to public information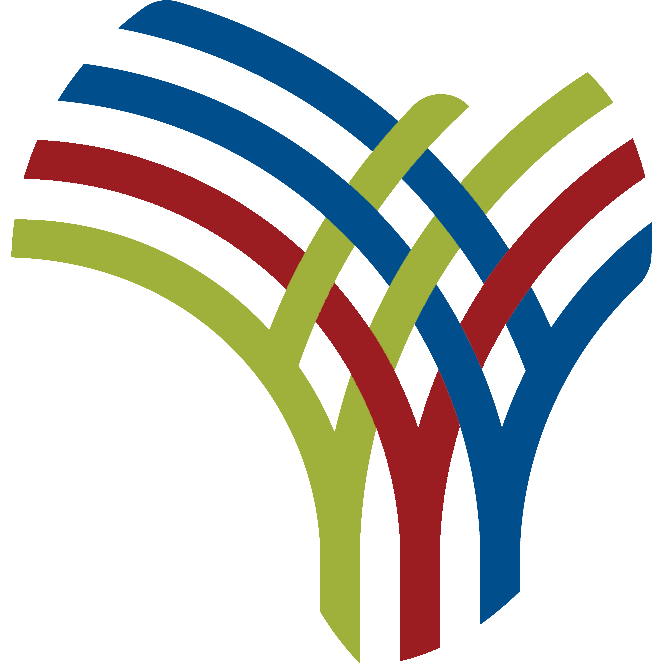 Kampala – Organizations promoting access to information and journalists have called on the government to prevail over public offices that charge exorbitantly for access to information in the public interest.
The Access to Information Act provides that information must be disclosed in the public interest without charge. Although the law also provides for a fee for duplicating information, for example 0.5 currency point per hour of recording, or 100 shillings, and 50 shillings for printing on A4 size, which is letter size paper standard.
However, some agencies have charged between 500,000 Shillings and 3 million Shillings depending on the information and details requested, even when they do not require printing.
Suzan Agwang, head of legal and research for the African Freedom of Information Center (AFIC), said several times some organizations rushed to send invoices to journalists and people looking for information, replacing the main purpose of the law.
She made the statements during a presentation following a journalist training course on the right to know in commemoration of the International Day for Universal Access to Information organized by Twaweza and ACEC at the Hotel Africana Friday. The day is celebrated internationally on September 28.
She says, for example, that sometimes obtaining data from the National Medical Stores (NMS) and the Uganda National Examination Board (UNEB), among others, has been a challenge as they ask for millions of shillings while most requests for 'information is even digital.
Ajwang also called on the government to propose regulations to require non-public entities to provide information on the public interest.
Cathy Ageno of the Editors' Guild said the government should also address the issue of broad exemptions under which journalists cannot access information, especially on national security issues, among others. She says that this exemption to information in the Access to Information Act is itself and a barrier.
Meanwhile, AFIC executive director Gilbert Sendugwa says it is so sad that journalists are among the group of Ugandans who least ask government agencies for information. He says that with the advent of fake news and disinformation during COVID-19, access to information becomes crucial.
Peter Okello Jabweri of the Uganda Media Council says officials and civil servants still have a secrecy mentality and some people still enjoy impunity when it comes to official information. He says that should change around this time. He says that in some countries any citizen can easily ask the government to disclose.
Apolo Kakaire of the African Center for Media Excellence says newsrooms could do their part by submitting requests for information, and when information is denied, they should appeal and even advocate.
For his part, the Minister of State for ICT and National Guidance in charge of national guidance, Godfrey Kabbyanga Baluku, said he would hire entities that charge high sums to provide information.
He says, however, that sometimes news houses have broadcast fake news to the mainstream media, which should be avoided. Regarding exemptions for purposes such as security, he says journalists should know that security is paramount. Information deemed unfit for public consumption should not be released to the press.
He says that access to information should be free and that even photocopying should not exceed 20,000 shillings, or 1 point of currency.