NICL invites applications for the 8th cohort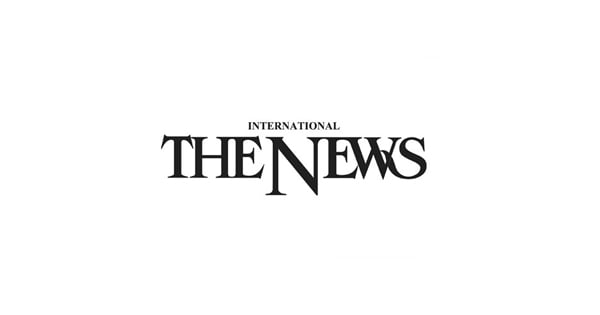 LAHORE: The LUMS National Incubation Center (NICL) has launched applications for its eighth cohort with the aim of inspiring, engaging, enabling and facilitating innovative entrepreneurs ready to solve Pakistan's critical problems.
According to a press release, NICL's goal is to partner with visionaries, intuitive problem solvers and business enthusiasts to incubate a greater percentage of companies that address a great business opportunity and attract capital. investment for growth.
"With a focus on high impact sectors such as education, health, agriculture, finance and environment, NICL aims to harness the power of new technologies such as artificial intelligence, cloud , blockchain, 3D printing and the Internet of Things to enable real impact and scalable business success, "commented Saleem Ahmad, President of NICL.
Admission to the NICL program is a competitive process. Nominations are reviewed by members of the NICL Foundation Board, which includes successful entrepreneurs with a wide range of backgrounds who have themselves raised significant capital for growth, as well as active angel and venture capitalists. in Pakistan. Once the start-ups with the greatest potential for impact and success are selected, they are exposed to a meticulous program offered by top LUMS professors at NICL and international experts. Course content includes essential knowledge for budding start-ups with modules on design thinking, business strategy and modeling, marketing and market research as well as legal and financial aspects of entrepreneurship. They also have access to state-of-the-art laboratories to facilitate the prototyping of their solutions. This applied approach, complemented by tailor-made workshops and mentoring from LUMS alumni, helps turn abstract ideas into tangible reality.
The application deadline for Cohort 8 is July 25. Interested applicants can access the application form at niclahore.com/apply.