How I rework my budget to plan for a post-pandemic life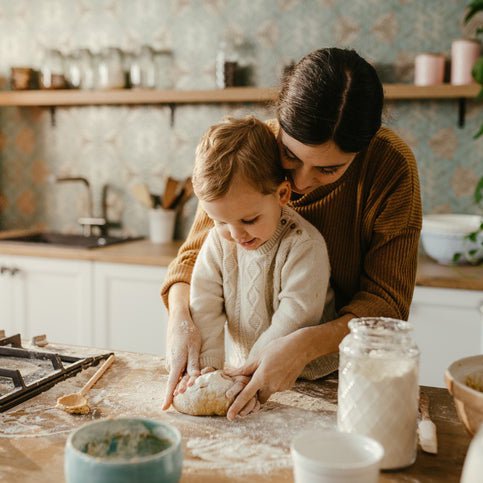 With vaccinations on the horizon, it may be time to prepare for some big budget changes.
The coronavirus pandemic has turned many aspects of life upside down and caused many changes in my budget as well.
Restaurant meals and travel expenses largely disappeared in 2020, and I redirected that money to bolster my emergency fund as the world became a much more uncertain place.
Now, however, it looks like there is finally light at the end of the tunnel. We hope that the vaccines will soon be available to all adults who want them. And states are already starting to lift restrictions, which means it may soon be possible to get back to something that looks like normal life.
As a result of these changes, I have already started making big changes to my budget to prepare for post-pandemic life. Here is what they are.
Start your journey to financial success with a bang
Get free access to the selected products we use to help us meet our financial goals. These fully vetted choices could be the solution to helping you increase your credit score, invest more profitably, build an emergency fund, and more.
By submitting your email address, you consent to our sending you money advice as well as products and services which we believe may be of interest to you. You can unsubscribe anytime. Please read our Confidentiality declaration and terms and conditions.
Increase my travel budget
After facing so many travel restrictions, we all can't wait to get out there and see the world again. My husband and I don't borrow money to go on vacation because we don't like to make our trips more expensive by paying interest on them. So we'll have to make sure we have enough money set aside to cover our vacation.
As a result, we have opened several travel savings accounts that we can use to make some domestic trips and potentially travel overseas if Europe again allows visitors to return soon. I've roughly priced these trips and I'm contributing enough to my savings each month to hopefully cover my vacation by mid-summer and early fall.
I will also be going back to using my travel rewards credit cards, which have largely sat in a drawer this year.
Planning for higher-paying help
During the pandemic, we didn't want to have many people in our house. We reduced the intervention time of our cleaning lady and my only childcare came from members of my family. It's a challenge because I tend to work more than full time and I have an 18 month old child.
Now, with the vaccinations available, I am budgeting more for babysitting and other housekeeping services to get rid of some of these chores. These services tend to be expensive, but they can be worth paying for if they free up time to do more lucrative work, which they do for me.
Some things that don't change after the pandemic
While I am making these two big adjustments to my budget in hopes of a new normal, there are some habits I adopted during the pandemic that I have no intention of changing.
The cuts in my budget for restaurant meals are likely to continue, for example, as we've found that we really like to eat at home. Not only is it a lot cheaper, but it's also healthier. And cooking is a fun thing we can do as a family (whereas eating out with an active toddler might be less enjoyable).
I will also be keeping my larger emergency fund, as the coronavirus pandemic has shown us how quickly and unexpectedly life can change. The massive and sudden changes have underscored how important it is to be prepared for anything and be prepared to adjust your budget when expenses change due to factors beyond your control.