"India Art Fair shouldn't be a huge thing that we do once a year and then disappear"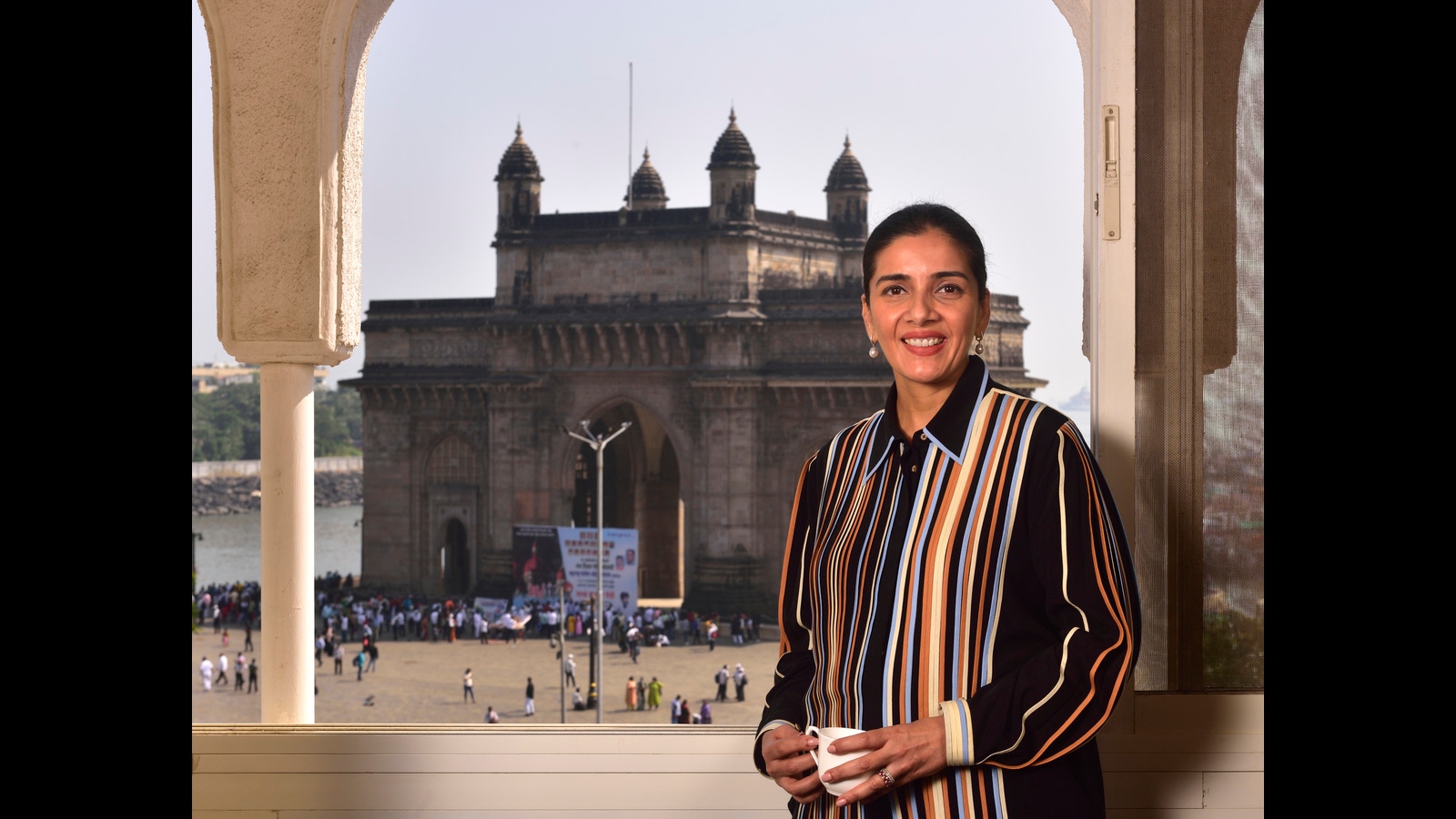 The India Art Fair's start-of-year dates ensured that, as countries began to shut down amid the pandemic, the four-day event in Delhi was already over. But 2020 has seen other international fairs fall like nine pins, including the Frieze Fair in New York and Art Basel in Miami.
As the IAF returns in February 2022, after a one-year hiatus, with a new director, Jaya Asokan (formerly deputy director of his predecessor Jagdip Jagpal) explains how the fair hopes to bring back galleries and attendance. The IAF has already seen more than 75 galleries confirm their participation, including 14 new ones. Extracts from an interview.
What does it take to start an art fair after a pandemic-induced hiatus?
Difficult is a good word, and also exciting. This gave us the option to pause and reset. Even when you think about the physical nature of the event, in terms of what to do [to keep everyone safe in a pandemic], the break made us rate the content. This year, with the opening of international travel barely, we couldn't even ask [international gallerists] to come. We took advantage of this time to withdraw into ourselves and focus on what is happening in the country, for example, in the northeast and the south, and in the surrounding countries of Southeast Asia.
What do you expect in terms of buyer sentiment at this point?
He has been incredibly strong in India over the past year and a half. The results of the auction houses are visible and transparent. [New records were set in this period, by a Gaitonde and an Amrita Sher-Gil, for most expensive and second most expensive piece of Indian art sold at auction]. Initially, people parked money in the Modernists, so these worked well. Wealth management companies offer art as an asset class. So we see huge interest in buying. I feel pretty confident. After the 2009 crisis, we maintained our growth… The auction catalogs now also offer modernist and contemporary works.
A few years ago you and Jagdip Jagpal decided to ensure that at least 70% of the physical space of the fair be reserved for Indian galleries. Now "space" is also digital. What does this mean for the IAF?
We are dealing with different demographics. For many art buyers, viewing the artwork is always very important. For millennials, they might just buy a piece of art they've seen online. So it all depends on how you relay the content – here the main content is the artwork – and to what audience. For example, we have a program for young collectors, and last year a curator held a fair in her home which was well received. The art world can be quite intimidating and opaque, when it comes to pricing, right? The show was relaxed… and many works did indeed sell.
In a few weeks we will be taking a selected group of people to Kolkata for a guided tour of a few galleries there. We prepared an itinerary for them for two days. We play with ideas. The world has changed, yes, but what works today? What can we do to turn people on? There's not much we can do digitally: We overhauled our entire website after I took office. We publish a lot of editorial content, such as show presentations. We recently did a workshop on screen printing. There's an appetite for everything, and we think we'll streamline that to a few events per month. It shouldn't be this huge thing that we do once a year and then disappear.
Does this format of going beyond the main event of the fair seem too stretched?
To be honest, there is so much content that we want to put out there and it's something that is particularly close to my heart. We have never increased production on our website before a fair in the past 13 years as we have in the past three months. The language is also accessible. We want to reach the widest possible audience. [We're] stretched only because my team is small. Is there a lack of content and ideas? Absolutely not. We have enough to say all year round.
Enjoy unlimited digital access with HT Premium
Subscribe now to continue reading